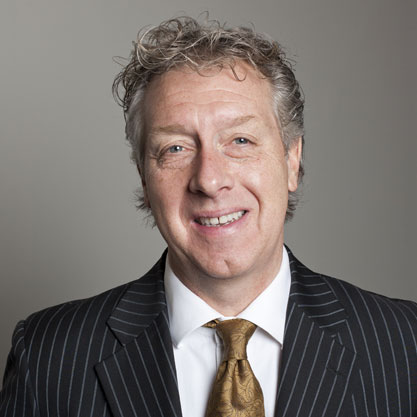 Adam Reynolds
Non-executive Chairman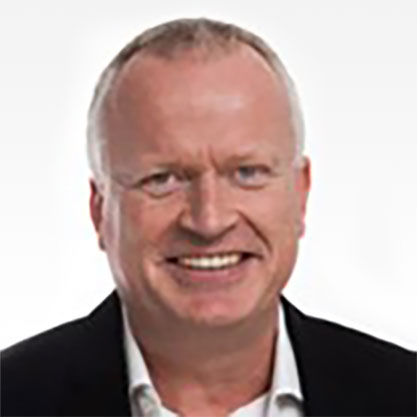 Steen Andersen
Chief Executive Officer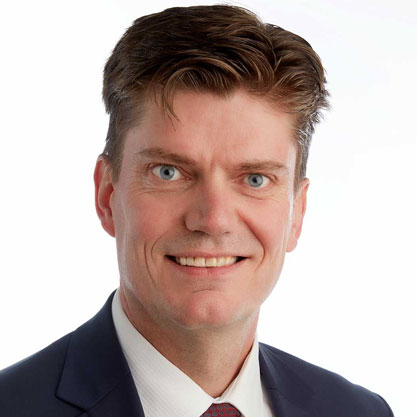 Mikkel Hvid-Hansen
Commercial Director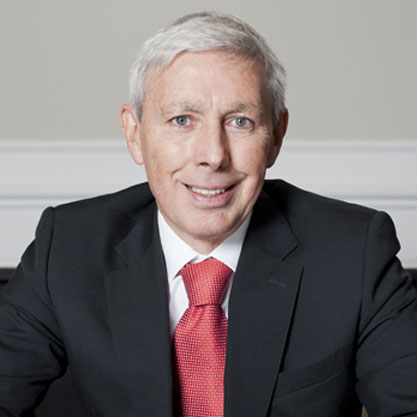 Stephen O'Hara
Non-executive Director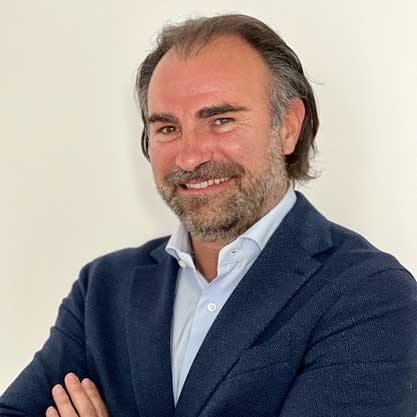 Marco Caspani
Non-executive Director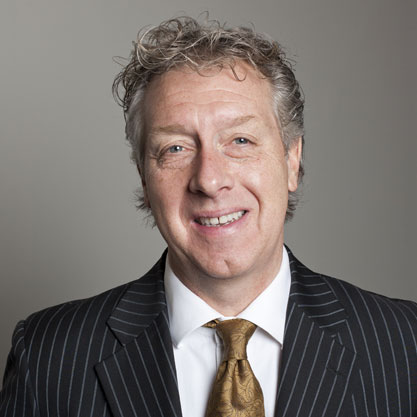 Adam Reynolds
Non-executive Chairman
Adam began his career in the City in 1980 and in 2000 established his own PR/IR/Corporate finance firm which listed on AIM in November 2000 and was then later sold in 2004 via a reverse takeover.
He was approached in 2005 to become non-executive Chairman of International Brand Licensing Plc ("IBL"). The company at this time had substantial debt and the remit was to turn it around. Following the sale of a number of global sports IP assets, IBL became a cash shell. In 2009 Adam introduced David Evans and Julian Baines, two leading diagnostic specialists in the UK, to the company and the Plc changed direction. That business is today called EKF Diagnostic Holdings Plc, and Adam remains a non-executive director and shareholder.
In November 2012, Adam launched a successful agreed bid for the trading assets and business of Autoclenz Plc alongside its management team. Adam remains a director and shareholder.
In addition, Adam is currently non-executive Chairman of AIM-quoted Belluscura plc, Yourgene Health Plc and MyHealthChecked Plc, and a non-executive director of Sosandar Plc.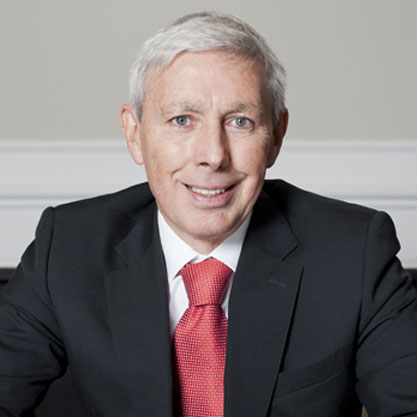 Stephen O'Hara
Non-executive Director
Stephen trained as a microbiologist and has over 50 publications, 70 plus patents, and chapters in a number of books. Whilst a scientist by training, Stephen is at heart an entrepreneur with a track record of success in identifying opportunities, raising finance, commercialising products and taking companies to exit by IPO or trade sale. Stephen has built several businesses and was a founder of Acolyte Biomedica which he exited to 3M Healthcare in 2007 (at a 32X multiple) whereupon he became Director of Healthcare at 3M.
Stephen has been a director of an investment company and is frequently asked to advise on potential investments by institutional investors.
Stephen founded OptiBiotix in May 2012, SkinBiotherapeutics in 2015 (initially as a joint venture with the University of Manchester), and ProBiotix Health Limited in 2018, to commercialise opportunities in the immature but evolving microbiome field. Stephen listed OptiBiotix on AIM in August 2014 and SkinBiotherapeutics in April 2017.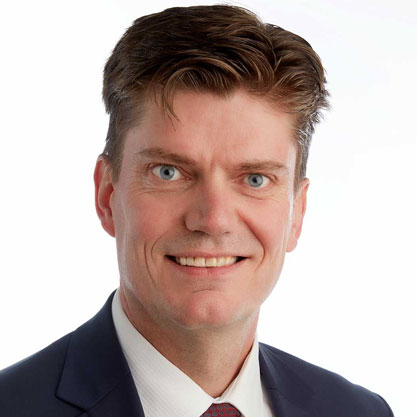 Mikkel Hvid-Hansen
Commercial Director
Prior to joining ProBiotix, Mikkel was International Sales Manager for Cell Biotech Int., a Korean probiotic company selling bulk ingredients and finished products internationally.
Mikkel previously spent six years as International Sales Manager at Bifodan, where he had responsibility for the sales of several probiotic OTC drugs. Previously, Mikkel also worked for Lallemand, the world's third largest probiotic company (1998-2006) and Eraco (1995-1998). Mikkel has extensive experience of commercialising probiotics products and technologies, a wide network of industry contacts, and a strong track record of rapidly growing sales.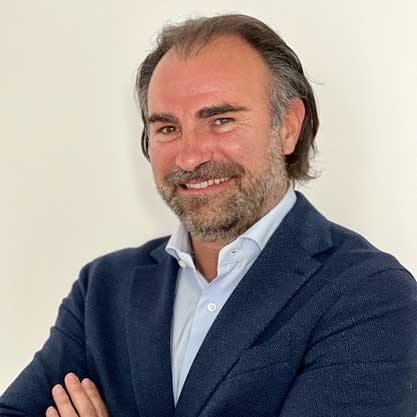 Marco Caspani
Independent Non-executive Director
Marco has been working in the health ingredients industry for more than 18 years. With a degree in food science, he has covered several roles in different companies until he joined Centro Sperimentale Del Latte S.R.L. in 2012, a company that has, since 1948 studied, developed and produced probiotic strains for the food and pharmaceutical Industries.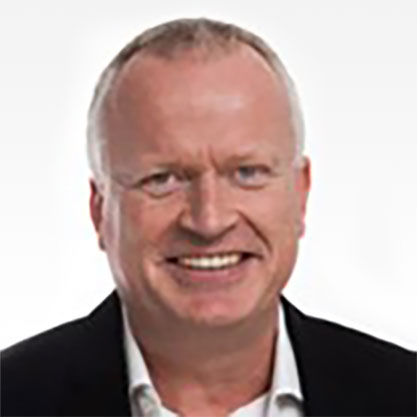 Steen Andersen
Chief Executive Offier
Steen is a Danish national born in 1963. He trained as a chemical engineer at the Technical University of Denmark and studied business administration at Copenhagen Business School.
Prior to joining ProBiotix Health in 2023, Steen had been working in the global health and nutrition industry for almost 30 years with a focus on probiotics for the past 20 years. He is an experienced leader and industry veteran with a established track record of building businesses. During his carrier Steen has led several companies to successful exit.
Steen has held a number of senior and executive positions with leading international companies as President of Deerland Probiotics and Enzymes, President and CEO of Bifodan, President and CEO of Fluxome, and Business Unit Vice President of Human Health at Chr. Hansen.